Are you planning to get a Tata Sky new connection and still confused? Tata-Sky has a wide range of plans and various types of set-top boxes to offer. To guide you through your confusion here is a detailed summary of the Tata-sky features. Select the best that suits your pocket.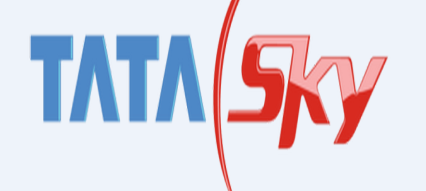 Select the Set-top Box
When you buy a Tata-sky connection, you get our varieties of set-top boxes. You can choose one of them according to your budget.
• Tata-Sky SD – Enjoy Dvd quality picture with this set top box (STB) starting from Rs. 1700.
• Tata-Sky HD – Enjoy High-definition viewing with this STB starting from Rs. 2000.
• HD Transfer – Enjoy Tata-sky with recording features with this STB starting for Rs. 9000.
• UHD 4K – Enjoy Ultra High Definition viewing starting from Rs. 6000.
Features of Tata Sky STB
Sharper image, stunning surround sound, and 108i resolution. What more do you want? With tatasky, you will never be disappointed. Here are some other features.
• Tata-Sky comes with one-year warranty on STB and annual service commitment.
• Customize your channels according to pack. Pay what you watch.
• You can enjoy hassle-free relocating with Tata-Sky Relocation.
• Order movies through Tata-Sky Showcase Movies.
• Dolby Digital Surround.
• It comes with 16.9 aspect ratio.
• Pay for HD only when you watch it.
New Connection Includes
A Tata-Sky connection includes a Tata Sky HD set top box, 2.10 meters of cable, a remote control and Tata-Sky standard activation.
The Tata-Sky technician will give you a free demo after the activation procedure.
Delivery and Services
You get a
Tata sky
connection within 6 hours of applying. Many cities in India have express delivery services, and you get a connection within 4 hours only. You can always contact the 24*7 helpline number or its website for any queries and issues related to the DTH service.