Binary options trading have really caught on with traders in the past few years. This is because of the tremendous flexibility, short-term investment opportunity and simplicity of the process as compared to traditional trading. When you invest through binary option, you stand to gain the entire amount invested if you can correctly predict the direction in which the market will move. Unfortunately, your entire investment will be worth nothing if your prediction is not accurate. The trick to succeed in binary option trading is therefore to make accurate prediction about the direction in which the market will move.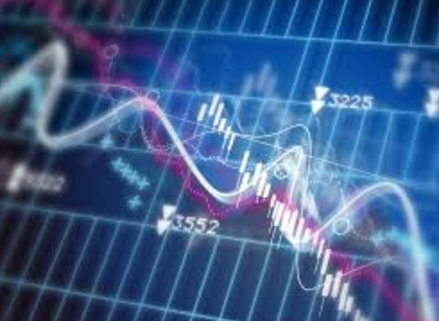 There are different types of Binary Option offered by brokers for investor convenience. The most popular is the high-low option which is also referred to as the fixed-return option. In this type of transaction, the contract always has a fixed expiry date along with a strike price. You can purchase a 'call' whenever you feel the market is rising and you stand to gain. On the other hand, you should purchase a 'put' if you fear the market is sliding downwards.
One-touch option is another category of binary option trading you can try out. In this option, all you need to make money is for your contract to reach a certain preset value before its expiry time. The predetermined value or target can be either above or below the current price of the particular stock. Depending on your understanding of the way the market is moving, you can select the option (above or below current price) which you feel is most likely to reach the preset value earlier.
Another type of binary options worth checking out is the 'range'. In this type, the investor is allowed to select a price range within which the stocks will trade till the end of the contract. You are likely to receive payout i.e. you stand to gain if the final price of your stocks stays within this range till the expiry time. However, you are likely to lose if the price of your stocks moves beyond the predetermined range.