If someone does not have their vehicle for traveling, then moto taxi application is the best option for them. They provide taxi, motorcycles, and motorbikes for the ride of the customers. Their services are high-speed and safe. If you are new in the city and does not have any idea of the place, then this is the best option for you. You can quickly reach your destination by this app without facing way problems. Therefore, enjoy the ride without taking any tension. You can enjoy their services at any time because their services are available 24 hours.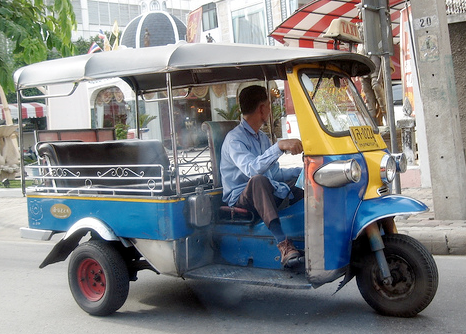 Following are the features of moto taxi application:
Pre-booking or quick order: This application provides the option of pre-booking. Therefore, you can book the ride before traveling. You can see that in some other applications, pre-booking option is not available which create many problems to the customers.
Rate estimate before order submits: This is the best feature of moto taxi app. Sometimes it happens that the price of the ride gets high as you think. To overcome from this problem, this app gives price estimate before an order is submit. If the rate of the ride is higher than you will cancel the booking.
All payment method: Sometimes cash is not available to the customers, at this time you can pay the payment by the card or money transfer application. However, in other rides, you have paid the payment by the cash only.
Carry luggage: moto taxi will carry your luggage up to 30 kg, which is another benefit of this application. Therefore, you do not have to take any tension of your luggage. In others application ride, luggage is not allowing which create many problems to the customers.
All above are the features of the moto taxi app, which increases the customer of this app day by day.